Services
You love your truck. It's your office on wheels, the way you conduct business. You need it to run efficiently, and when there's a problem, you need it resolved quickly and correctly. We get it, and at Commercial Truck and Trailer Repair, we love trucks too. With more than 15 years of experience in the diesel mechanic industry, we specialize in each and every aspect of 18-wheelers and trailers.
Our full-service truck repair shop offers a wide variety of repairs, including: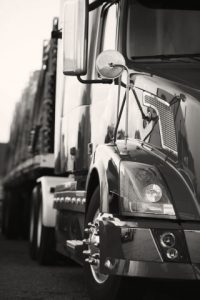 Engine overhauls, repairs, and rebuilds
Transmission rebuilds
Brake repairs and replacement
Computer diagnostics
Electrical system repairs
Air conditioning replacement and repair
Our team of experienced diesel mechanics regularly undergoes training in all aspects of 18-wheeler technology, so as the technology evolves, we evolve alongside it. We're also proud to service all makes and models. Along with repair services, we provide roadside assistance in Memphis, Tennessee and West Memphis, Arkansas that's available 24 hours a day, seven days a week. If you experience a breakdown, we'll arrive quickly and prepared with all the necessary parts and components, and expertise you need to resolve the problem and get back on the road again.
If you're ready to schedule your truck service, we're ready to help. For more information or to book an appointment, contact us online or by phone today.